Travel with excellence in comfortable & spacious vehicles
Call us: 02034883484 hours: 24/7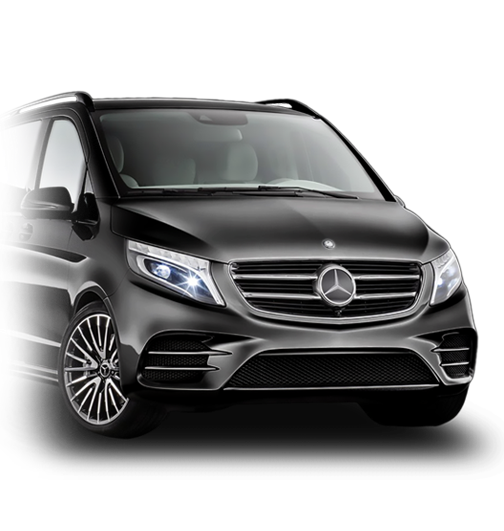 AFFORDABLE AIRPORTS TAXI TRANSFERS TO AND FROM ALL UK AIRPORTS
We specialize in affordable airport taxi transfers to and from all UK airports for every individual and group, with the accent on a courteous and thoroughly professional personal service at very reasonable prices. 24 hours a day. 7 days a week.
Taxi for Airports offers you a cheap and affordable airport taxi transfer with reliable services and security. We are a minicab booking platform. Customers can book minicab services through our website or by calling us at 02034883484. Our key aim is to keep our customers satisfied and happy. We guarantee professional and reliable services.
From the moment you contact us, we'll do everything we can to ensure that your booking and transfer go as smoothly as possible. That means an air conditioned vehicle tailored to the number of passengers and the luggage requirements specified by you. A professional driver with proven customer service skills and an extensive knowledge of the local area will take to your destination. 
Taxi for Airports licensed professional drivers are well presented in business attire. Comparatively, always driving clean cars and trained to ensure your journey goes smoothly and safely. Also, We offer the flexibility to text, call or knock on the door service upon arrival of your car.
Our quick and easy online booking facility makes your London airport transfer reservation simpler and more efficient.
Taxi for Airports provide airport taxi service in London targeting airport taxi transfers with the maximum number of fleets of Eco, 6,7, 8 seater vehicles.
Our drivers are 100% professional, punctual, friendly, kind, helpful & non-smokers so users can get ride in minutes which focus on the important moments in between.
Payment is easy as we accept both cash and credit card with money back guarantee to provide you a safe, efficient and comfortable airport transportation.
How to book an airport transfer to or from all UK airports?
Looking for an affordable airport taxi service? You can book it taxi easily to and from all UK airport by following these simple steps: 
Our chauffeur-driven vehicles are available at any time. From early morning to late night. We are ready to take you to and from airports in London and across the UK. Whether you're travelling alone or to a party. Indeed, we can accommodate to your requirements.
We cover many popular locations of UK such as Aberdeen, Belfast City, Belfast-International, Birmingham, Blackpool, Bournemouth, Bristol, Cardiff, Coventry, East-Midlands, Edinburgh, Exeter, Gatwick, Glasgow, Heathrow, Humberside, Inverness, Leeds-Bradford, Liverpool, London City, Luton, Manchester, Newcastle, Newquay, Norwich, Plymouth, Prestwick, Sheffield, Southampton, Southend, Stansted, Teesside, and many more…
"Taxi for Airports" know that an airport taxi service is not about getting from one destination to another. That is why, "Taxi for Airports" offers a flawless airport taxi service from the moment you make your booking to the moment you step out of the vehicle at the end of your journey. Customers safety is important to us and our main priority is to make our customers journey safe.
BOOK ONLINE TODAY AND TRAVEL IN COMFORT ON YOUR NEXT TRIP